Where the trade buys…
Our customers love great value, along with quality and service they can rely on. We have been supplying the joinery trade for over 40 years and continue to build a loyal and valued customer base Nationwide.
As we operate our own 40,000 sq ft manufacturing facility, we are able to purchase raw material in volume and lean manufacture to bring you the best prices possible in the marketplace today.
Over the years we have invested significantly in the latest precision state of the art CNC machinery to assist in our drive to improve efficiency and minimise waste.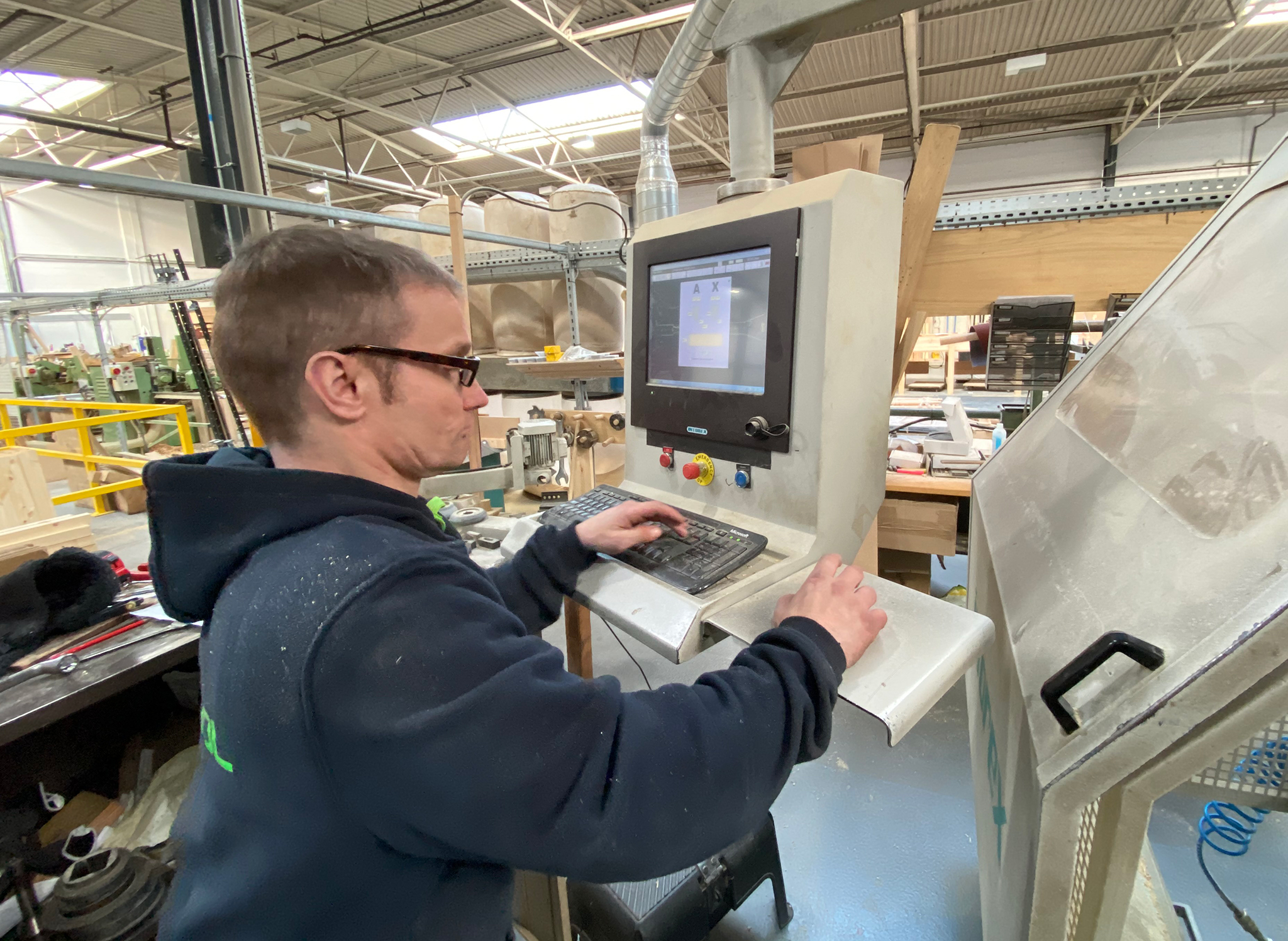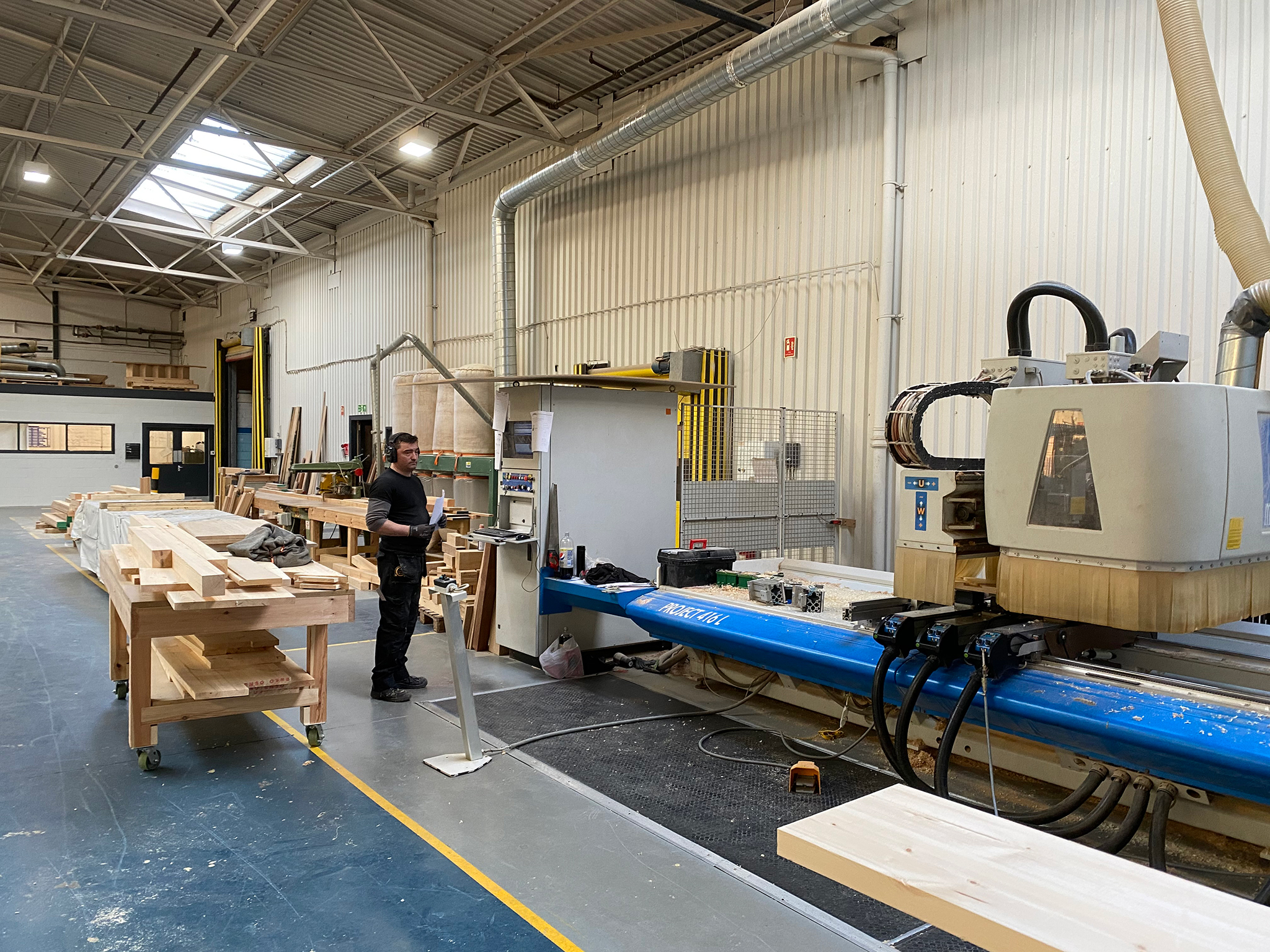 At any point in time, we carry approximately £500K of stock, enabling us to respond to your requirements promptly and efficiently.
We take great pride in every product we produce and are truly a one-stop shop for joiners, builders, developers and the general public when it comes to timber staircase requirements.
Our bespoke service is tailored to your own requirements. We also have our own in-house paint shop, allowing us to offer all stair parts and staircases pre primed if necessary.
We are truly unique in that our factory manufactures both stair parts and staircases under the same roof giving us total control over the quality of our end product. We are not just resellers and offer a number of individual and stylish staircase components exclusive to ourselves.
We take great pride in our loyal and valued workforce who are eager to assist wherever they can to fulfil your requirements. We look forward to establishing new trading relationships while continuing to service our loyal customers, many of whom have become valued friends over the 40 years we've been in business.